The Best Fall Trends for your Favorite Aran Sweater
Posted by anonymous on 11th Sep 2017
Fall is well and truly here and we are looking forward to cozy days spent sitting by the fire, sipping hot chocolate, kicking around in rust colored leaves and of course, getting back into our favorite woolly sweaters.
We are also absolute slaves for Fall fashion and have been gushing over all of the trends that have been coming off the catwalk this season, from old 70's classics like plaid to french berets and even the return of the baker boy hat.
We've put together our top 5 Autumnal trends to show you exactly how you can make them work with your very own Aran Sweater. Of course, every trend is adaptable and should be tailored to your own individual style and taste so get out those sweaters and get styling everyone!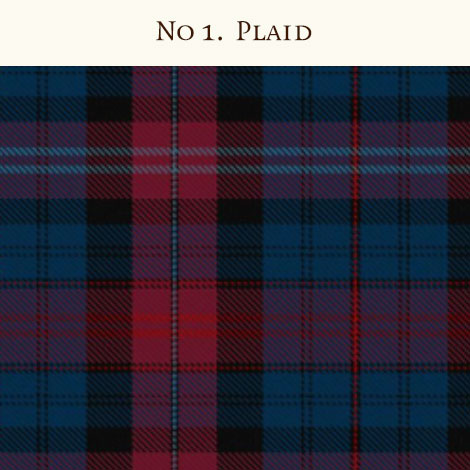 Plaid is a timeless pattern so no matter how many times it's reworked, it remains a true classic that never really goes out of style.
We love how Aran compliments a dramatic plaid skirt for a smart and trendy look and it's twice as nice over a plaid shirt for a chic and understated style.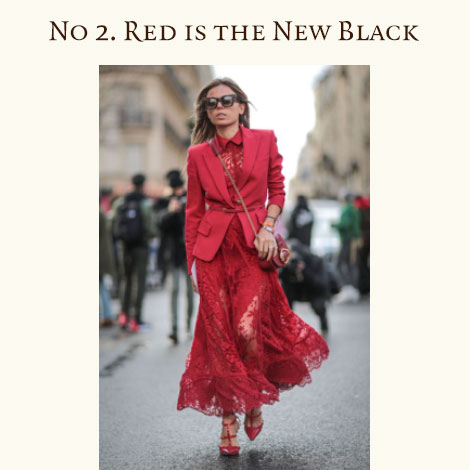 This next trend is giving us all the Christmas feels with red becoming the new black this season. We adore this warm and fuzzy colour and think it's a great excuse to dust off your old red sweater and make your wardrobe hero this year - (pssstttt.... we love this shade of red from our very own Aran Autumn/Winter Collection if you are in the market for a new one).
Here are some more great ideas to get your style buds going.....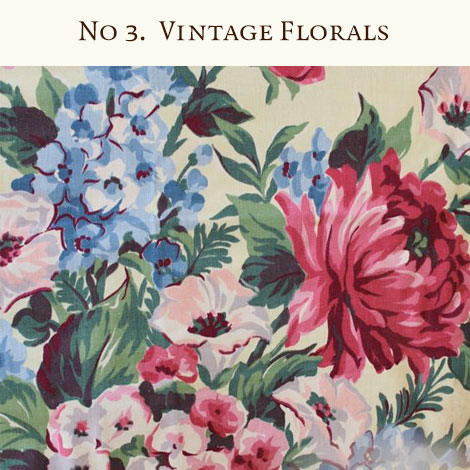 Vintage florals are an absolute must this season with top designers from Mulberry, Vivienne Westwood and Ralph Lauren donning the pattern on the runway. We think a good floral skirt goes hand in hand with a fitted Aran Sweater and if skirts aren't your bag, why not try floral leggings as a casual go between.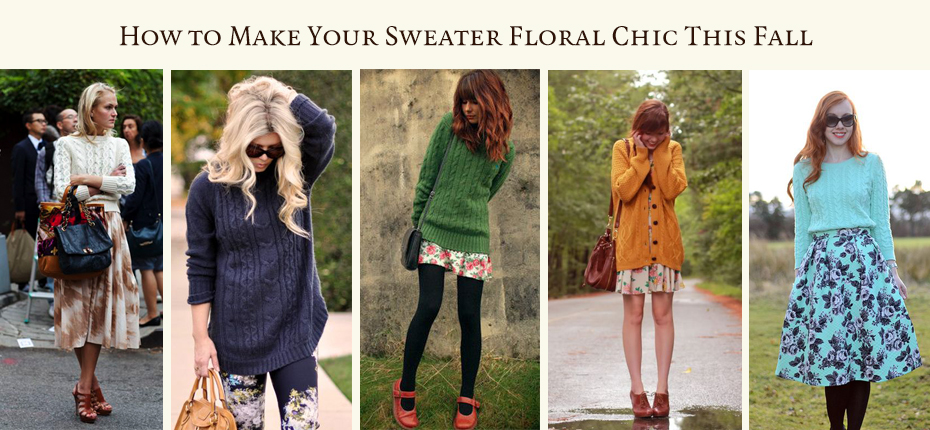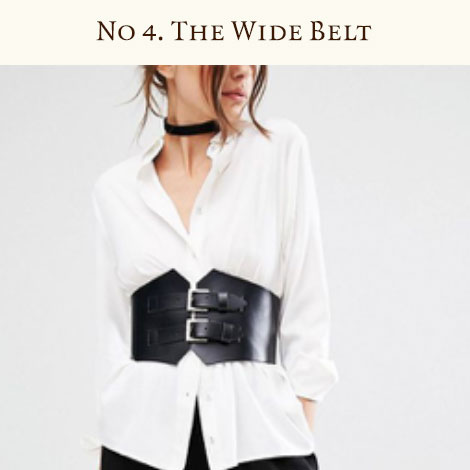 Wide waist belts are making a huge comeback this season so get digging in the back of those wardrobes and belt up for Fall.
We love the addition of wide belts to our Aran sweaters and especially the longer styles which can be transformed from slouchy cardigans to smart and structured coats in the blink of a buckle.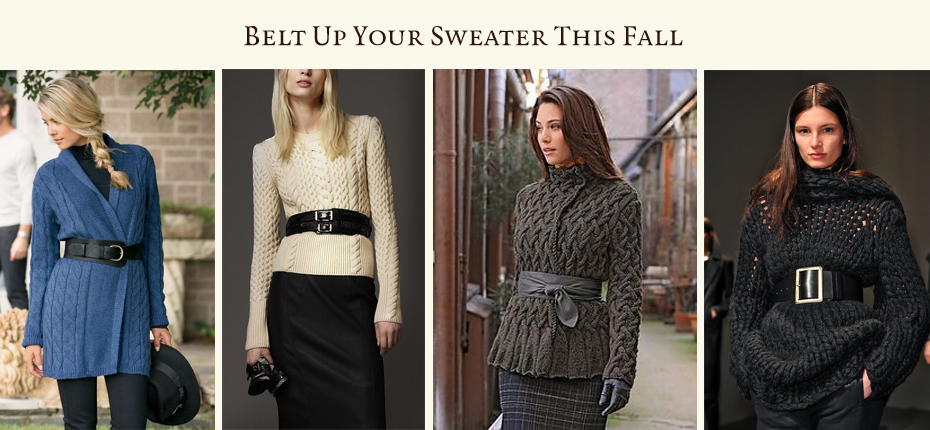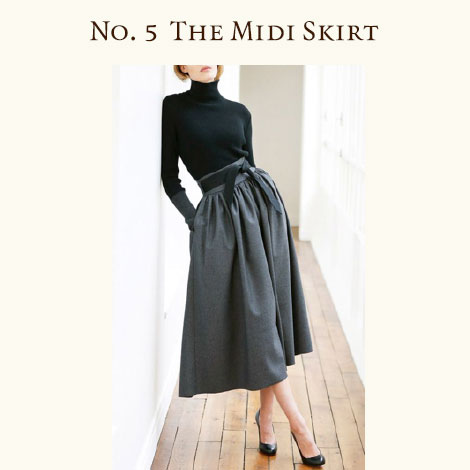 We don't think there's anything more romantic than a flowy midi skirt so it was music to our ears when we heard they were coming back into fashion favor with some of our best loved fashion houses like Christian Dior and Valentino.
A midi skirt gives an Aran an instant elevation, taking it from a casual sweater to a chic and smart ensemble.
We hope you have lots of fun styling all these top fashion trends, we know we will.
Until next time, Slán go Fóill !
Images via Pinterest