The Aran Sweater Market Launches the Aran Pattern Archive to Thrill the Knitting Community
Posted by Aran Sweater Market on 3rd Jan 2017
Visit the Aran Pattern Archive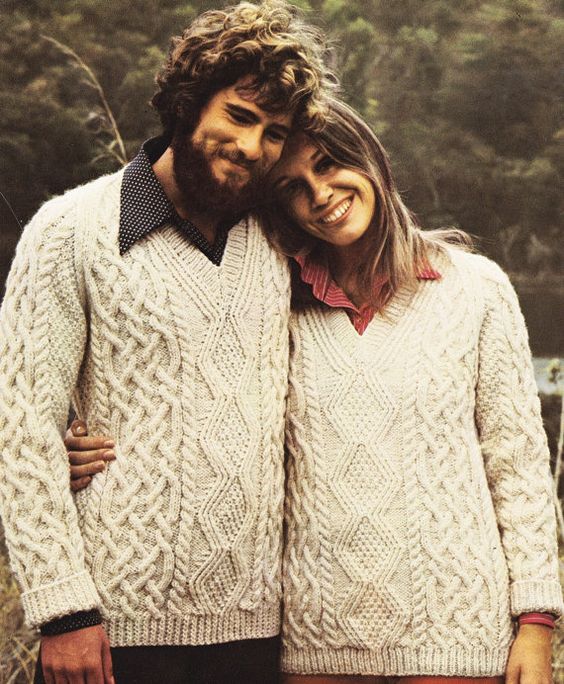 As readers of Vogue Knitting will be aware, we have been planning the launch of our Aran Vintage Pattern Archive for some time now.
The Archive contains hundreds of long lost Aran patterns and designs, some of which date as far back as the 1920's and 30's. After months of collecting, gathering and recording these patterns, we are so proud to finally launch our little mini library which includes hours upon hours of knitting inspiration from vintage Aran Sweaters and Accessories to even Aran Coats and Dresses, all free to download on our website.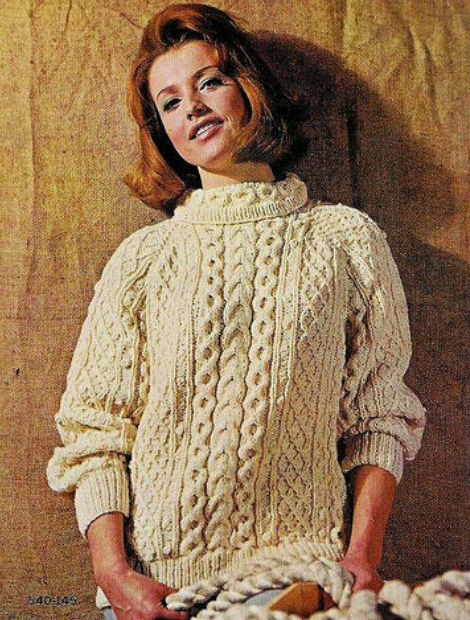 The idea of creating an archive first came about this time last year. Collecting patterns and designs for knitwear has always been a hobby of ours, but it wasn't until we started the search for one particular vintage design in our Library that we realised just how many patterns we actually had and the value they could create when complied together. After a year spent dusting off our ancient patterns, our little archive now plays home to hundreds of treasured designs which are free to download for the global knitting community.
As a brand, we realise that sometimes the old ways are the best ways and our knitting archive is proof that timeless style such as Aran is something that never really goes out of fashion.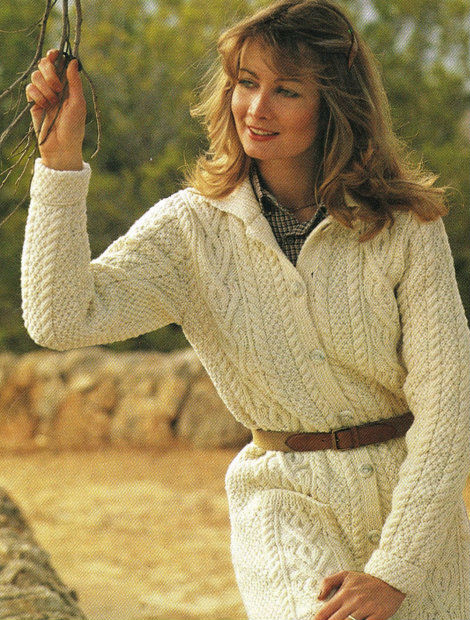 We hope to excite knitters that are passionate about the craft whilst inspiring those that may be thinking of taking up knitting in the New Year. We also have huge plans in the pipeline to grow and develop its offering to include thousands of patterns and in time to provide a forum where knitters from all over the world can communicate with each other as well as having access to knitting inspiration at their fingertips.
So get knitting everyone, we can't wait to see the results so don't forget to share with us!
Visit the Aran Pattern Archive