The Aran Sweater Joins New York City's Fashion Elite
Posted by anonymous on 4th Aug 2017
We are thrilled with the news today that our very own Aran Sweater has made a list of iconic fashion pieces set to feature in an exhibition by the Museum of Modern Art in Manhattan. All pieces were chosen for their profound impact on the world over the last century and the fact that our humble little sweater is included in the line-up, won't come as any surprise to fashion lovers worldwide.
After first appearing in Vogue Magazine in the early 1950's, the authentic woolly sweater became a regular favorite among celebrities, from Steve McQueen to Grace Kelly and Marilyn Monroe and still to this day attracts much celebrity status for its unique design as well as its celebrated Irish heritage.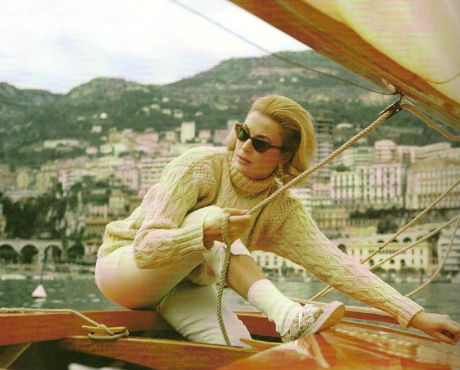 Grace Kelly, elegant in Aran in 1950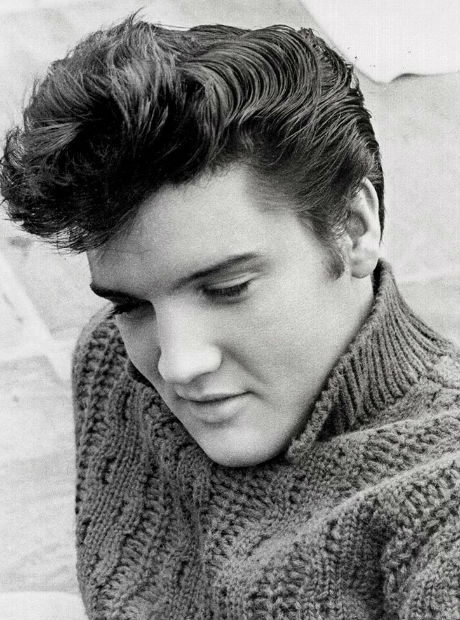 Elvis Presley wearing an Aran Turtleneck Sweater on the set of Jailhouse Rock in 1957
The National Museum of Ireland will loan one of their oldest sweaters to the exhibition where it will sit alongside other fashion royalties such as the Wonderbra, the Birkin bag, Yves Saint Laurent's Le Smoking suit, a pair of Levi's 501 jeans from the 1940s, a 1950s biker jacket, and a selection of LBDs (Little Black Dresses).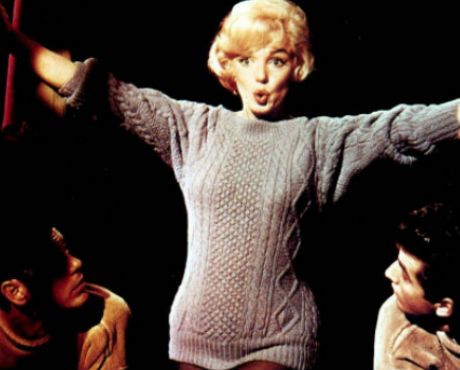 Marilyn Monroe wears Aran Sweater Dress in Film, Let's Make Love in 1960
The sweater in question mirrors that of our Clan Style Sweater knitted in the original banín wool and dates back as far as the 1940's.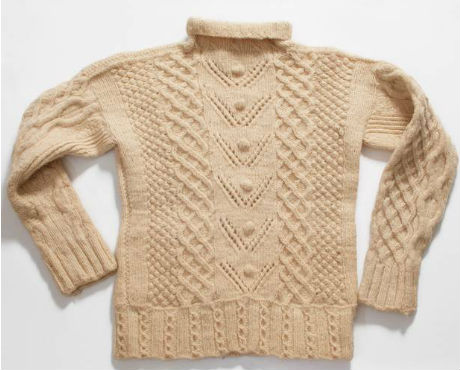 Aran Sweater, circa 1940 from the National Museum of Ireland
The patterns vary on the front and back with the centre panel showcasing the diamond stitch and the centre of the other side consisting of a trellis stitch pattern with bobbles.
The exhibition will open on October the 1st, 2017.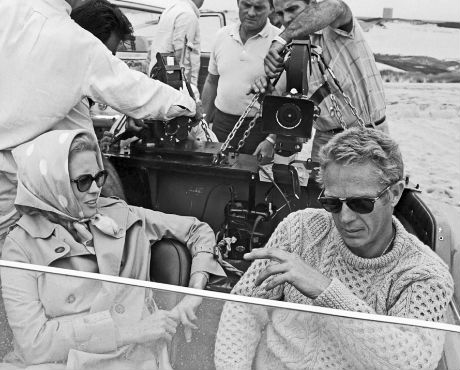 Actor, Steve McQueen wears an Aran Sweater in Film, The Thomas Crown Affair, 1968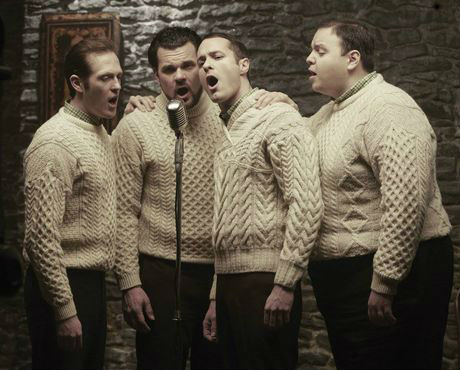 The Clancy Brothers in Aran
We love nothing more than paying homage to the heritage of our little sweater and this recent revelation has spurred us on to dust off our archives and add even more vintage designs to our Aran Patterns website.
If anyone else is feeling particularly inspired by these hollywood legends, you can find even more inspiration over on the archive where you can search hundreds of vintage Aran designs. Did we mention they are all free?!
We know what we will be doing this weekend - happy knitting folks!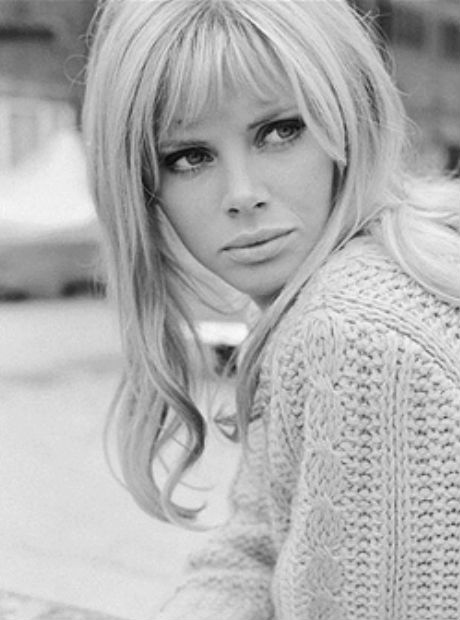 Swedish Actress, Britt Ekland smoldering in an Aran Turtleneck Sweater