Sneak Peek Of Our Winter Collection Photo Shoot!
Posted by Aran Sweater Market on 22nd Oct 2020
As we enter into a new season we have been busy getting ready to shoot our new Aran Winter Collection. After a few weather changes we finally got the go ahead last week. After a lot of thought on our location, we decided what better place to do it than the Kingdom of Kerry.
Weather checked, van loaded with Aran Sweaters and snacks, we ventured to the beautiful Cromane beach in South Kerry.
The final results are almost ready but here is a sneak peek of the behind the scenes footage of our magical day.
In typical Irish fashion we had four seasons in one morning! The clouds drifted over the mountains to give us the most amazing backdrop.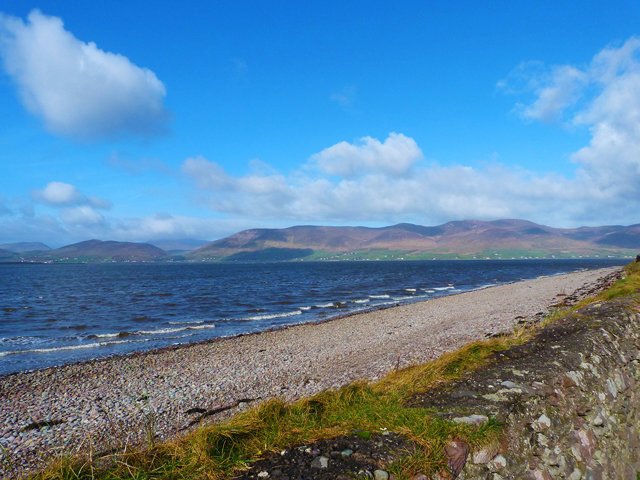 Cromane is situated eight kilometres west of Killorglin and six kilometres from Glenbeigh, just 10 minutes off the main Ring of Kerry Road. The name Cromane (An Cromán) means hip bone as it is shaped like a hip when looking at it on a map or from the top of a high mountain.
Cromane is in the enviable location between the two most scenic peninsulas in Ireland; the Dingle Peninsula to the north and the Iveragh Peninsula extending westwards. Cromane is one of the few locations where you can view the Brandon Mountain Range, Sliabh Mish Mountains and the McGillycuddy Reeks all at once.
The Models
Every photo shoot needs their own supermodels and we were thrilled to be working with two of Ireland's most sought after models. Time to meet Aishling and David who were amazing throughout the whole shoot...even when the weather was working against us!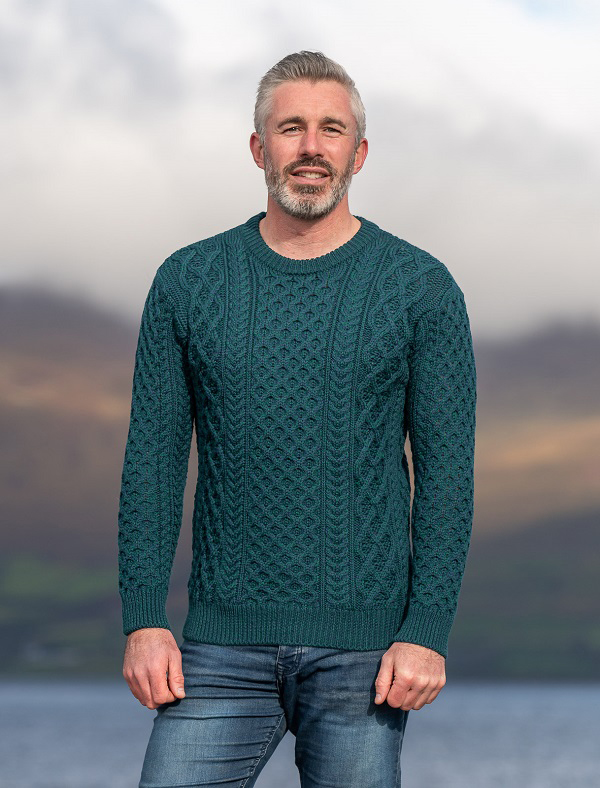 It wouldn't be Ireland if we didn't manage to make some some friends too!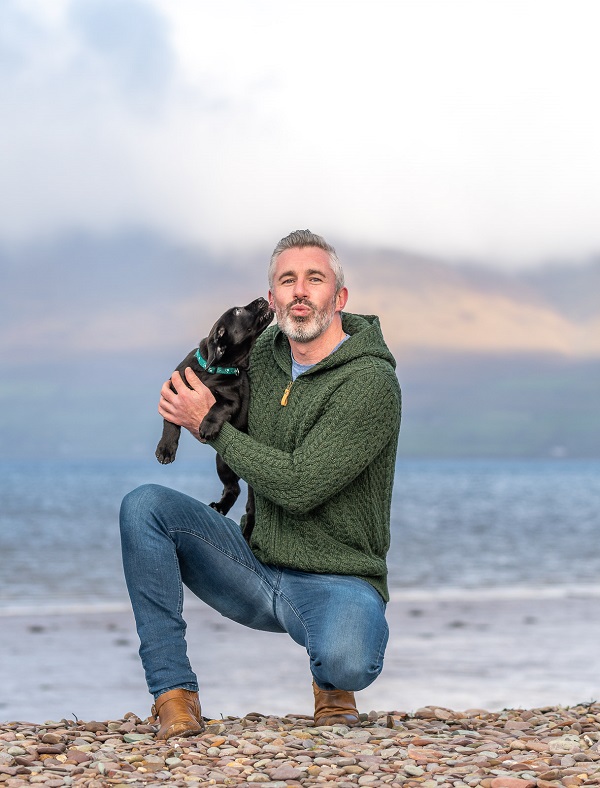 Shhhhh.....Winter Collection Exclusive
The full Winter 2020 launch is almost here but until then...you can view two of our favourite pieces to whet your appetite.
We are so excited about this collection, and cannot wait to share it with you.
1. Super Soft V- Neck Chunky Cable Knit Cardigan
Crafted using the very softest of merino wool and makes the perfect stylish cardigan for this season. Its easy to wear style makes it a fantastic layering piece to wear with all your basics including dresses, leggings & jeans.
Featuring the traditional Cable Aran pattern, ribbed edging and 2 hand pockets, it exudes classic style with contemporary taste.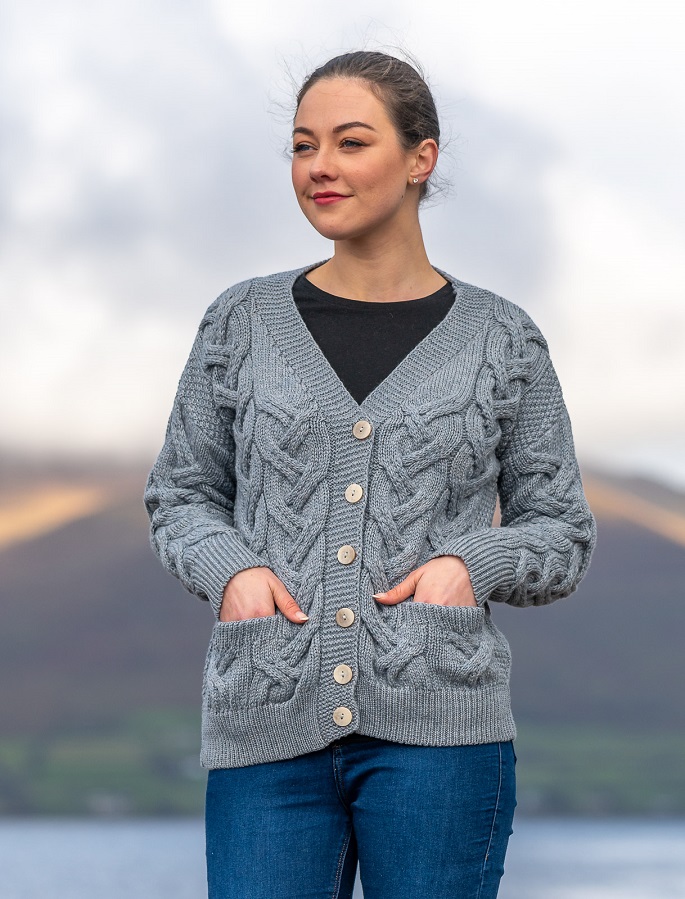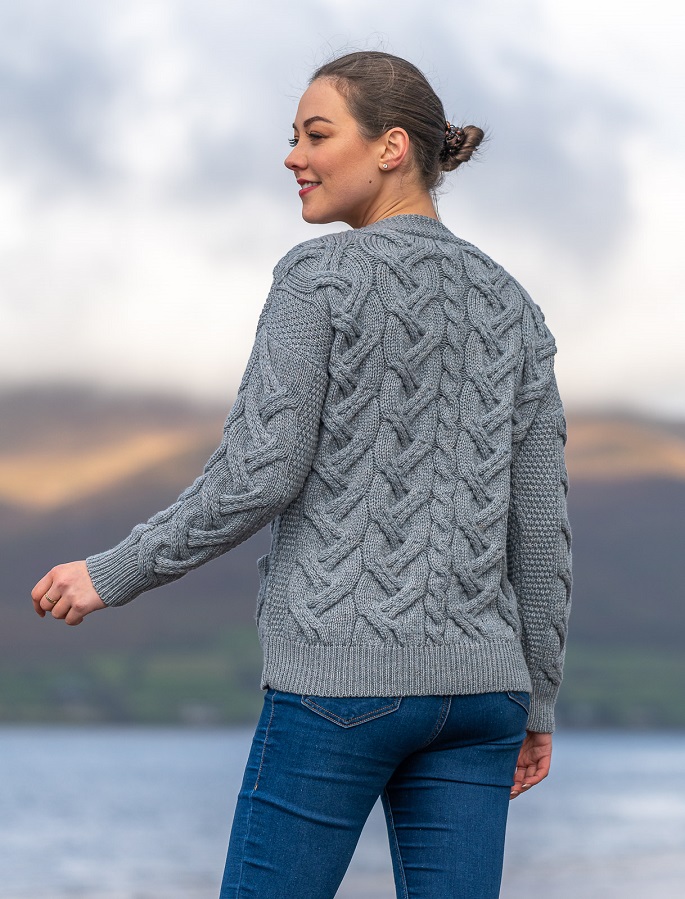 2. Drawcord Collar Aran Sweater
Our Merino Aran Wool Drawcord Sweater is a much sought-after design as it combines a classic Aran look with a modern twist.This classic yet fashionable style features a combination of the Diamond and Cable stitches, thought to bring luck and protection to the wearer.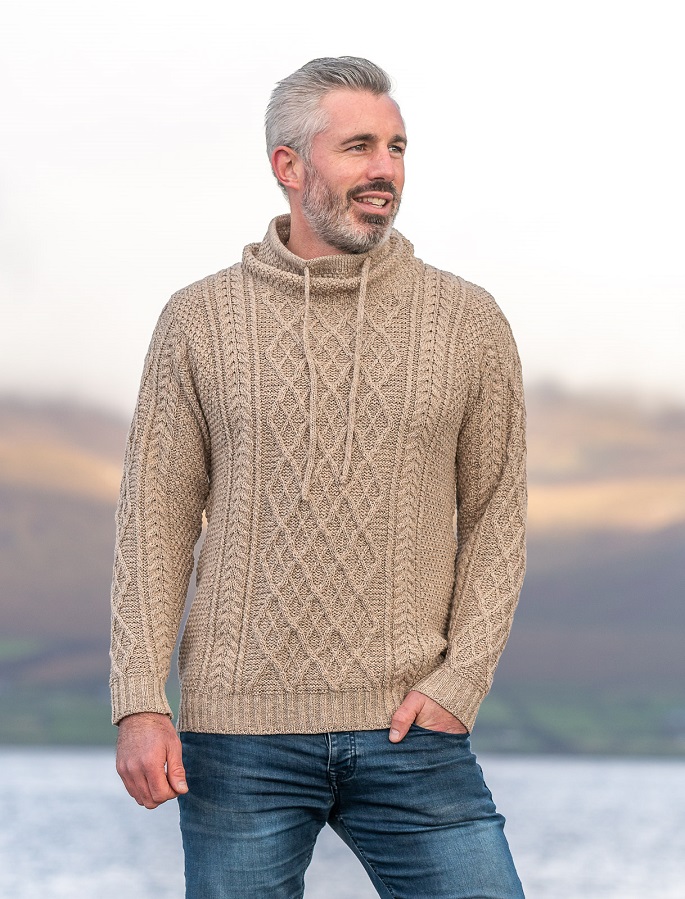 I hope you all have enjoyed a sneak peek into our Winter collection photo shoot. Don't miss next weeks blog share our top picks for Aran this Winter.
Until next time, Slán go Fóill !