Our Spring/Summer Aran Collection - The Benefits of Wearing Wool This Summer
Posted by Aran Sweater Market on 3rd May 2016
We have just launched our very first Spring/Summer collection with a whole new range of Aran styles and colours especially designed for the milder months ahead. The collection, which was photographed on the scenic coastline of Co. Kerry, is compiled of lightweight Aran styles, all crafted in Ireland using 100% Soft Merino Wool.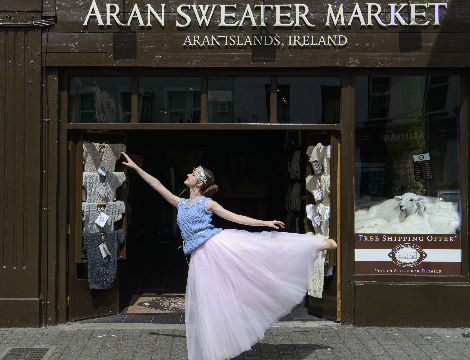 With seasonal temperatures becoming more and more unpredictable, we recognised the importance of providing cosy knits all year around so expanded our range to include other lightweight styles. We believe that Aran Sweaters are no longer just a Winter wardrobe essential and understand the need for warm garments that can also work well with your Summer staples such as dresses, shorts and t-shirts. However style isn't the only reason for the introduction of this new breed of knits as there are also many other benefits to be reaped from wearing Merino Wool during the warmer Summer months.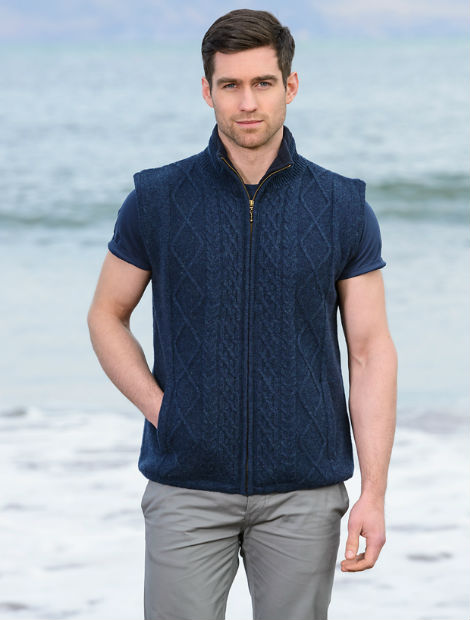 Whilst Wool is well documented for keeping the heat in, it has also been proven to help keep the heat out. This collection is made from Merino Wool which is an active fibre that acts as a temperature moderator, helping you stay cool in the Summer by working with the body's natural temperature. In contrast to synthetic fibres, Merino Wool can also absorb large quantities of moisture vapour, keeping it away from the body and resulting in less sweat and dampness on your skin - good news for those of you that cherish those spontaneous Summer strolls along the beach!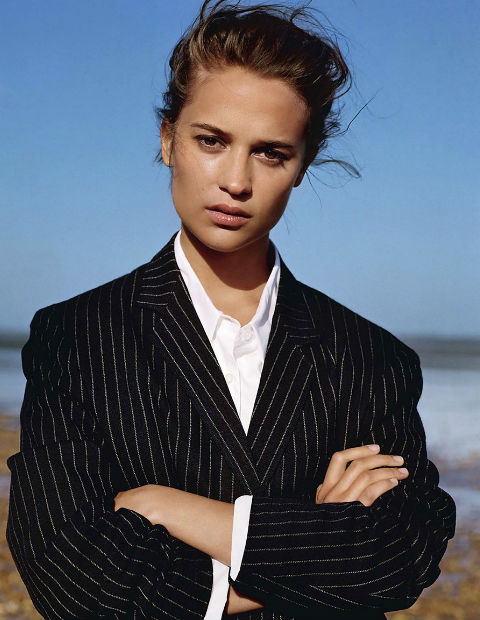 One of Merino's biggest benefits is of course its softness, a quality which unlike other Wools, it owes to its exceptionally fine fibres. Often described as 'soft to touch', it is by far one of the most comfortable and natural choices to have against your skin. Furthermore, it absorbs odors better than cotton and other synthetic fibres so is a great material to wear for outdoor activities like hiking or hill-climbing this Spring/Summer.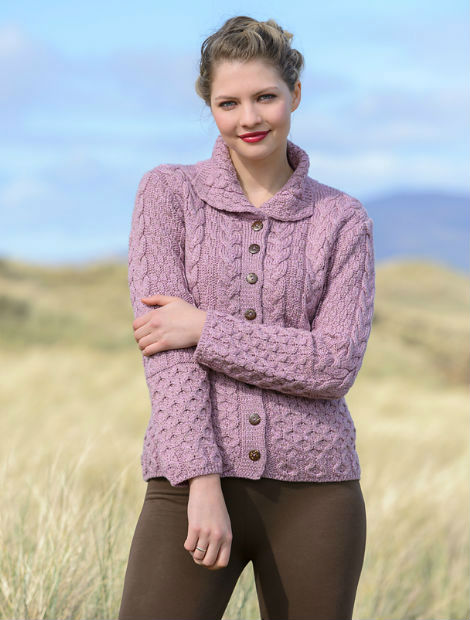 We hope you've learnt something new and are now feeling inspired to snuggle up to Wool this Summer.
View the full Range here
Until next time, Sláinte!