Forever in Fashion - Marilyn Monroe Sweaters
Posted by Aran Sweater Market on 5th Aug 2014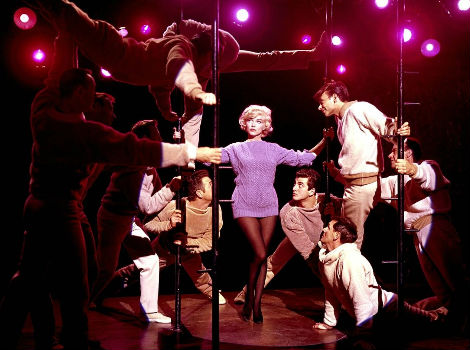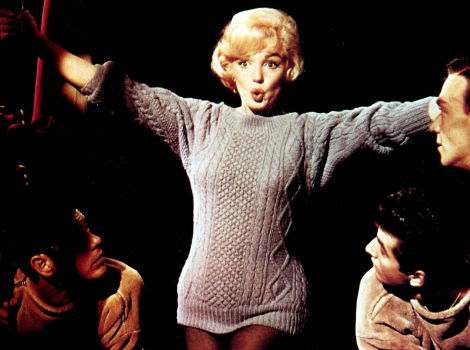 Girl next door, beauty queen, sex symbol, femme fatal …… of all the roles that Marilyn Monroe played, it was undoubtedly her style and glamour which cemented her status as the ultimate fashion icon. On the anniversary of her death, more than 50- years ago, we look back at what makes modern- day fashion followers still so keen to replicate her unique style.
Marilyn Monroe always managed to look effortlessly glamorous no matter what she wore but we especially adore the way that she styled her knitwear, proving that even the chunkiest of jumpers can be both feminine and sexy as well as cosy and comfortable.
When making the film 'Lets make love' in 1960, Marilyn wowed viewers by just appearing in an oversized Aran Irish Sweater and tights making a statement that would be forever linked to the popularity of the precious garment.
Although most popular images emulate the starlet draped in designer dresses and dripping in jewels, Marilyn herself was fond of a more natural look. This is clearly evident in some of the photographs taken towards the end of her life when perhaps she had less to prove. These photographs taken by Photographer George Barris on Santa Monica Beach portray Marilyn in a more relaxed light, wrapped effortlessly in a Fair Isle style cardigan with bare legs. This shoot took place in July 1962 just a month before her untimely death.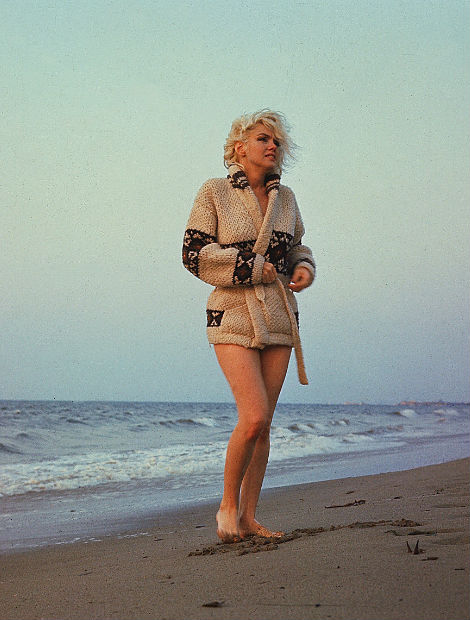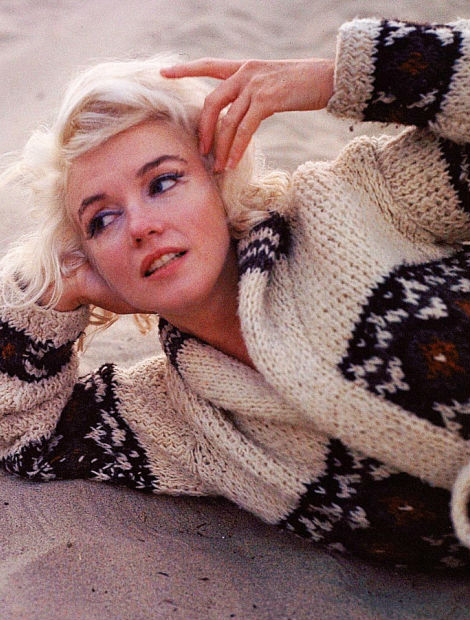 Along with the halter neck dress, pencil skirt and white fur wrap, knitwear was also one of Marilyn's style staples and she was fond of pairing a variety of different styles with cropped trousers, jeans or checked pants. Even when choosing comfort over style Marilyn still makes every look both feminine and beautiful.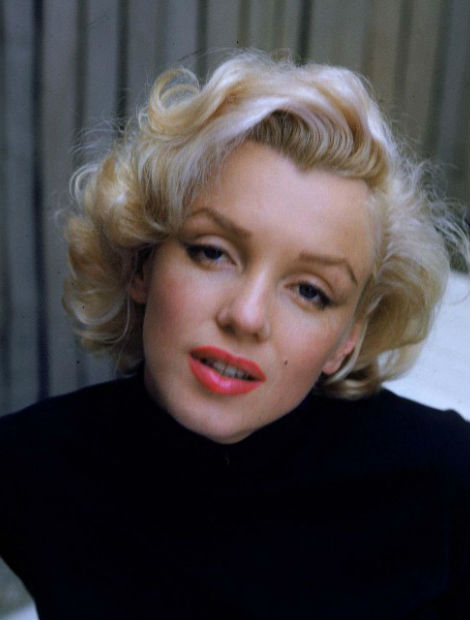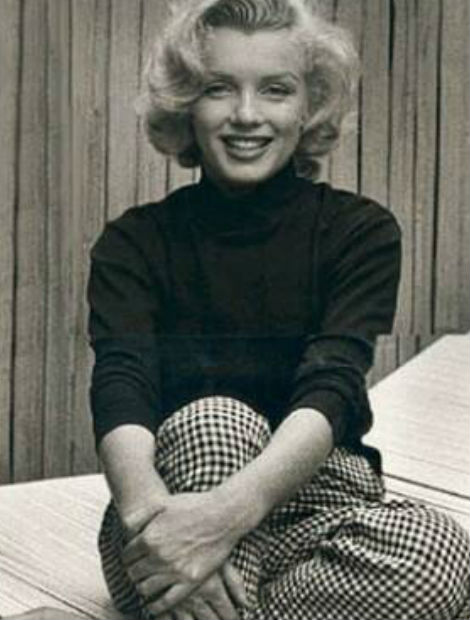 Whilst her overly dramatized pale skin, platinum curls and bright red lips certainly helped to accentuate her appeal, we believe it was the indulgence of her femininity, her charisma, her ability to laugh wholeheartedly in the face of despair and her beautiful vulnerability that were the real accessories to Marilyn's style.
Just like our very own Aran Sweater, Marilyn's beauty is eternal and although her style is certain to be replicated for many more years to come, we will continue to be inspired by the one and only, the true original.
#RememberingMarilyn