5 Ways To Wear Aran This Winter
Posted by Aran Sweater Market on 12th Nov 2019
Winter has arrived and there is nothing we like better than curling up beside the fire and wrapping up in our winter woolly sweaters. Fashionable, durable and extremely versatile the iconic Aran Sweater is a perfect addition to any outfit this season.
We've put together our top tips on how you can integrate Aran into your winter outfit. Of course, every trend is adaptable and should be tailored to your own individual style and taste...... so get out those sweaters and get styling everyone!
1. Casual Days
An Aran Cardigan and Jeans has always been a classic style. Teaming up your Aran with boyfriend or skinny jeans is effortlessly casual and comfortable chic. Shop the look here.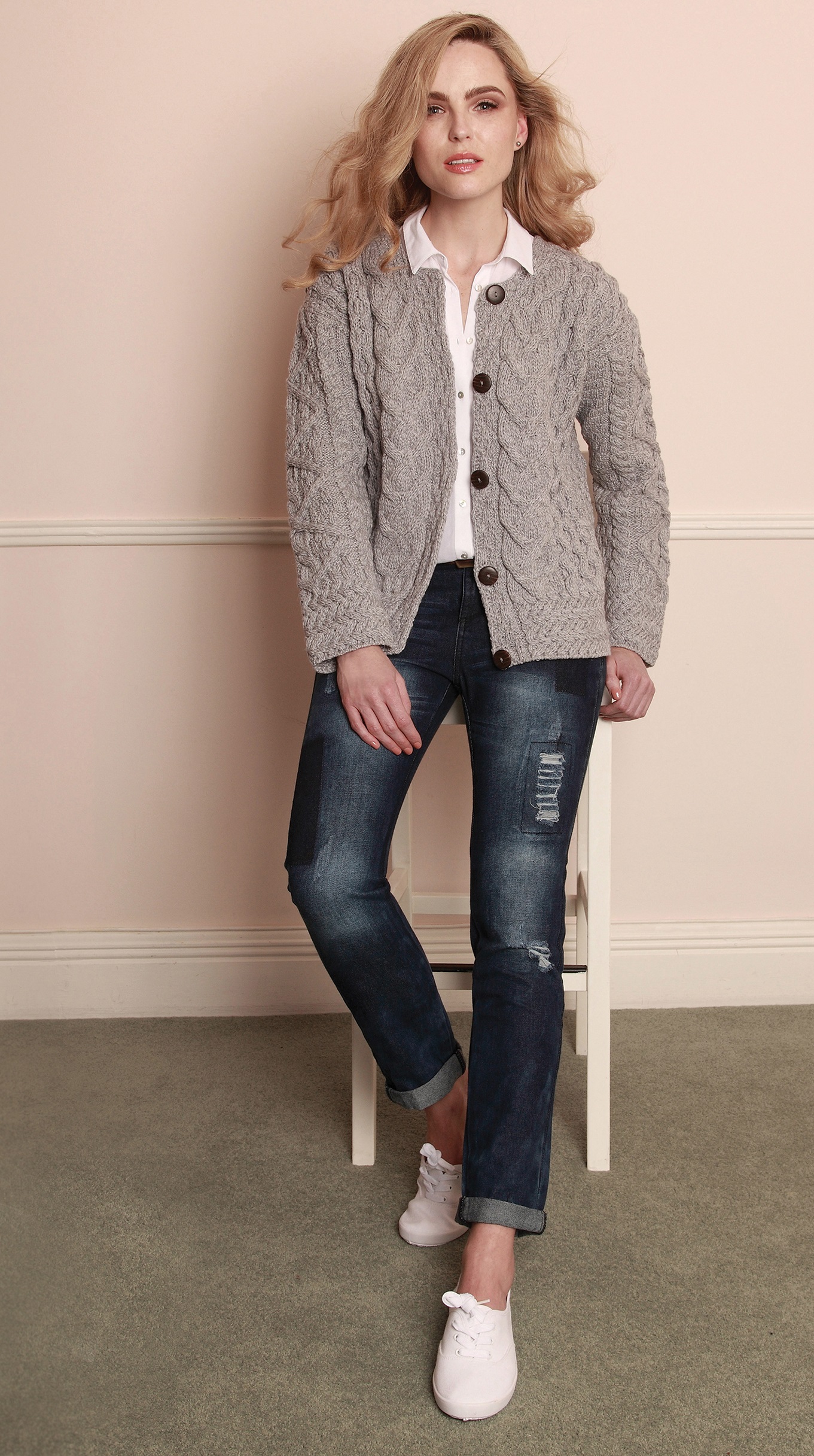 2. Traditional with a Modern Twist
Mixing your classic Aran with modern textures and accessories will give you an edgy fashion forward look to your outfit. Shop the look here.
3. Plaid
Commonly associated with preppy, punk, and grunge fashion, plaid is perhaps one of the most versatile and timeless patterns that never really goes out of style.
We love how Aran compliments plaid and brings an understated edge to your own personal style.
Here are some more great ideas to get your style buds going.....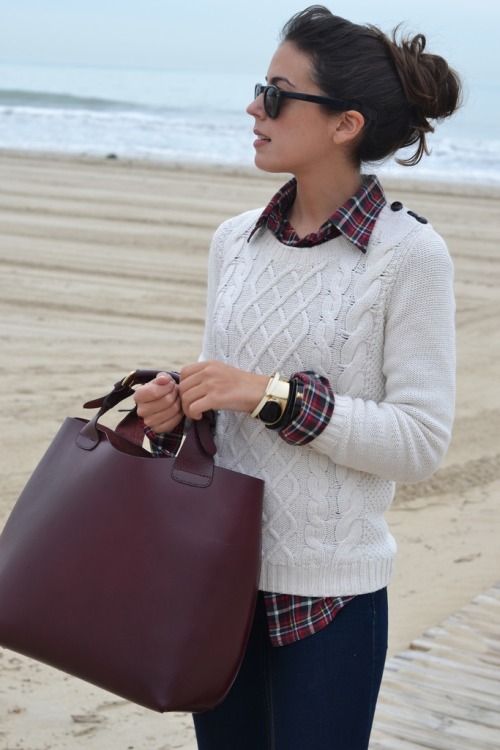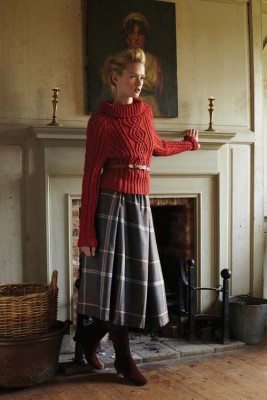 4. Evening Wear
The Aran Sweater may not immediately spring to mind when thinking of evening wear attire however over the years fashionistas and influencers have inspired us to think differently.
Alexa Chung personified elegance at London fashion week when pairing her classic Aran with an elegant midi skirt. Shop similar here.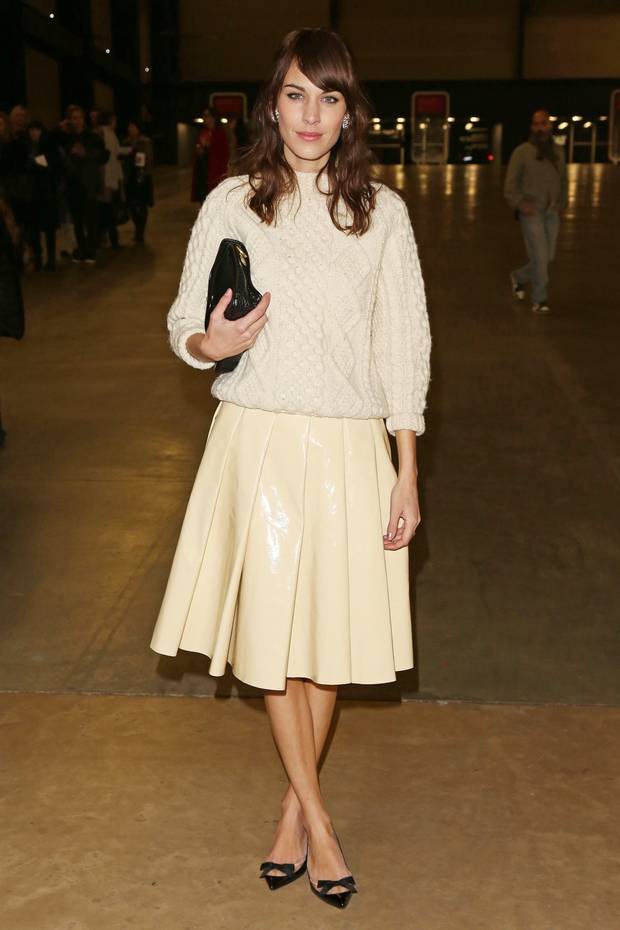 5. Aran Cable Leggings
It is winter after all...and why not embrace to season and cosy up with some gorgeous Aran Cable Leggings.
Not only do they keep you nice and snug but they also look and feel amazing! Shop the range.
We hope you enjoy styling your Aran into your Winter outfits.... we know we will.
Until next time, Slán go Fóill !
Images via Pinterest