Something For All The Family This Christmas
Posted by Aran Sweater Market on 20th Nov 2019
The countdown to Christmas continues with just over 5 weeks to go! We've spent the past few weeks handpicking some of our all time favorite accessories and sweaters and we are now ready to launch our Aran Christmas Store. There's no better gift than a beautifully crafted Aran Sweater or cardigan. We have gorgeous pieces to keep all the family cozy and warm this Christmas.
Check out our favourite seasonal gifts for your loved ones this season below:
Aran Bobble Hat
The Aran Bobble Hat is the perfect gift to keep warm and look stylish on those chilly winter days. Fleece lined for extra comfort and designed with the popular diamond and moss stitches and on trend pom pom, this hat is a guaranteed head turner this season. Available in a variety of colours for just $19.95. Find Your Colour!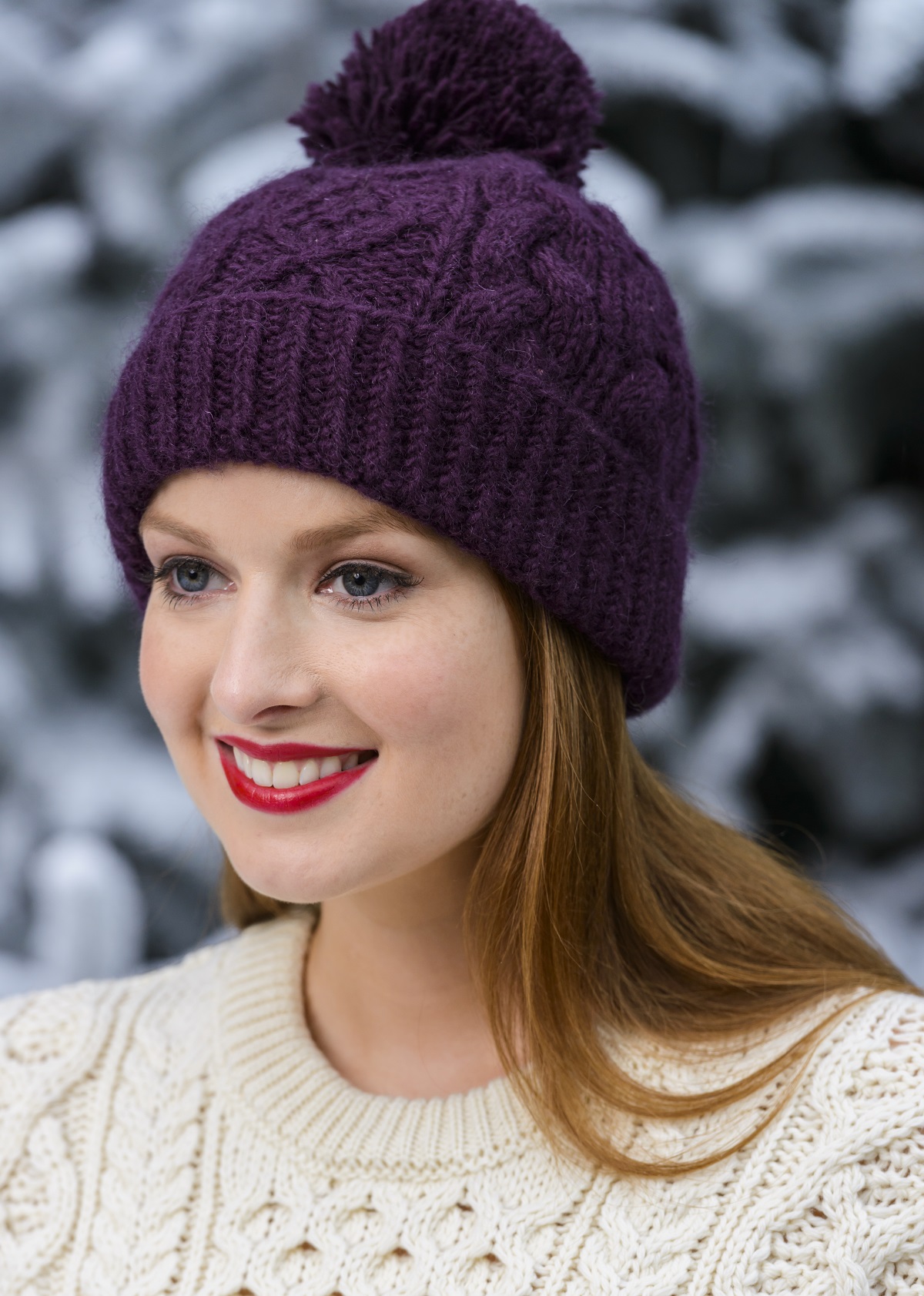 The Aran Snood Scarf With Buttons
Why not pair your bobble hat with one of our best selling accessories since 2018 - The Snood Scarf with Buttons.Worn as a snuggly Snood, regular Scarf or casual Wrap, this piece has endless options. Crafted from soft Merino Wool, it features the traditional Cable stitch with authentic wood-like buttons for a classic feel.
A unique and stylish gift this Christmas.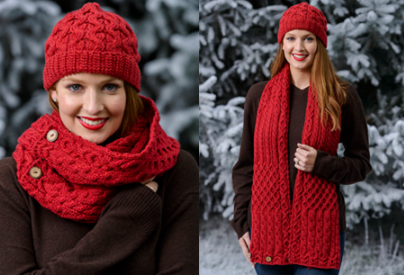 Vogue Aran Cable Cardigan
Our Aran Cable Knit Cardigan, as featured in British Vogue Magazine, is the ultimate in stylish knitwear this season. It features the popular cable design and would be perfect for a fashion lover who appreciates timeless style.
Available in a variety of different shades to suit all tastes. We recommend styling with a satin dress in a bright colour for that perfect Christmas party look.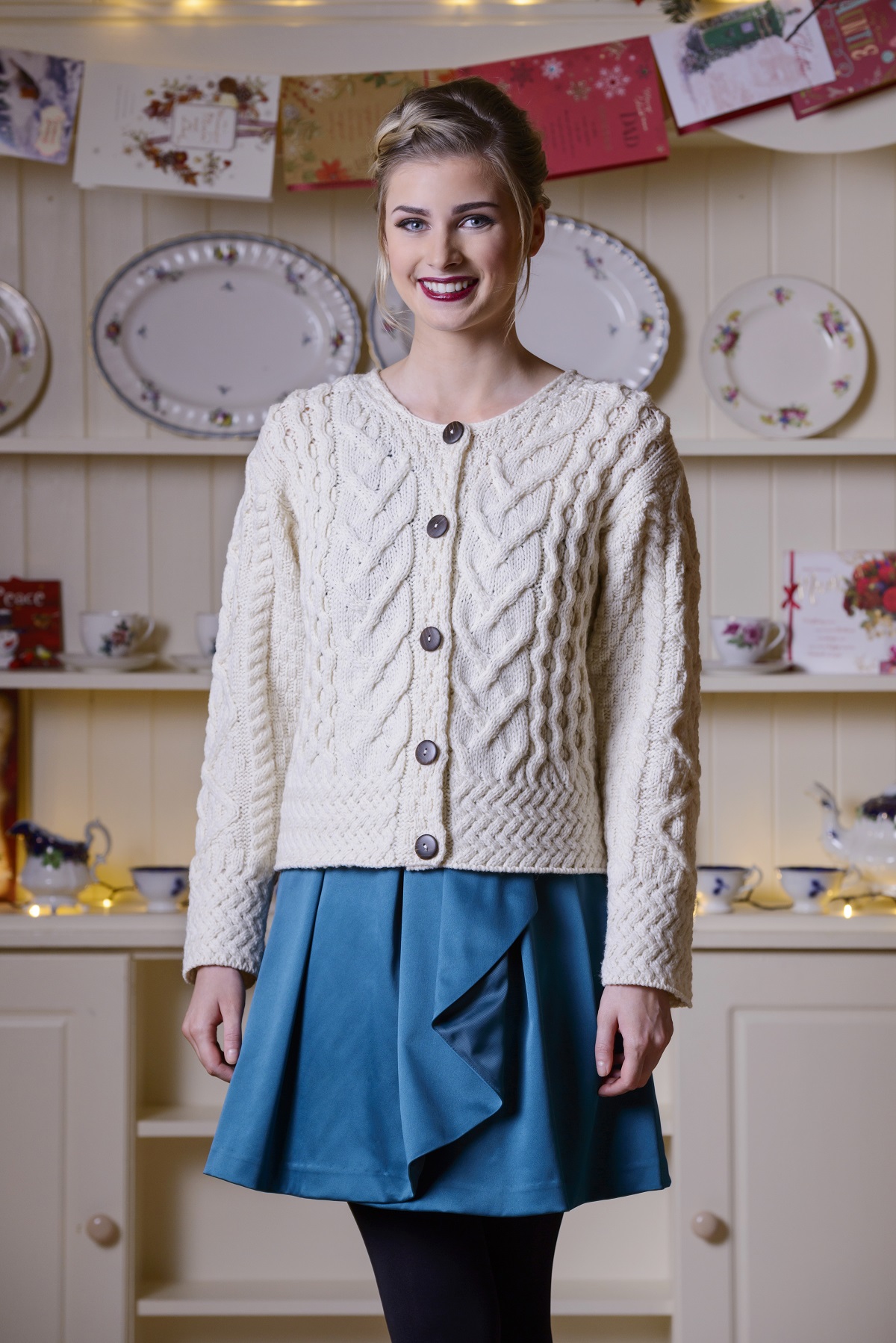 Heavyweight Merino Wool Aran Sweater
Inspired by the traditional Aran Sweater, it's the perfect choice for a man that appreciates the quality of traditional Aran but values a more fitted style of sweater. Our Heavyweight Merino Wool Aran Sweater is a classic timeless style that is as trendy as it is practical.
Available in a variety of shades to suit his taste, why not pair it with a Plaid Scarf or Tweed Flat Cap to complete the look.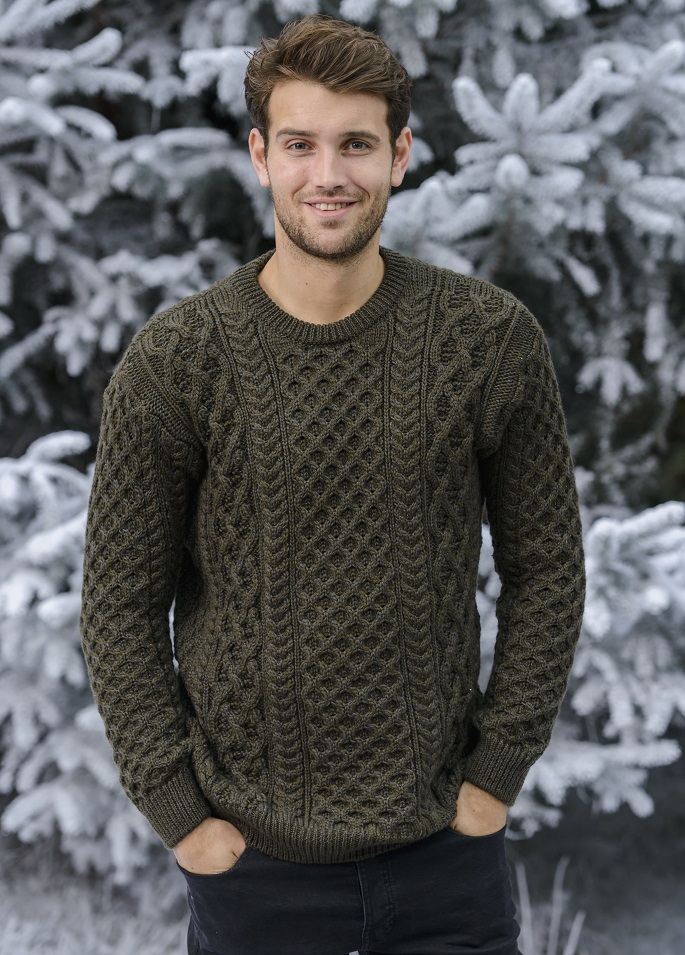 ClanAran Range
Our ClanAran product range is a very special gift for Christmas. With each family name linked to their very own unique Aran Pattern, this is a gift which can be kept and cherished forever.
Choose from a hand-knit sweater, which is hand-crafted with the traditional báinín wool, a carefully crafted clan scarf, specially knit clan throw, hand-crafted clan history display and clan knitting kit.
All these items make great family gifts and symbolic mementos which will be cherished by all future generations of your family.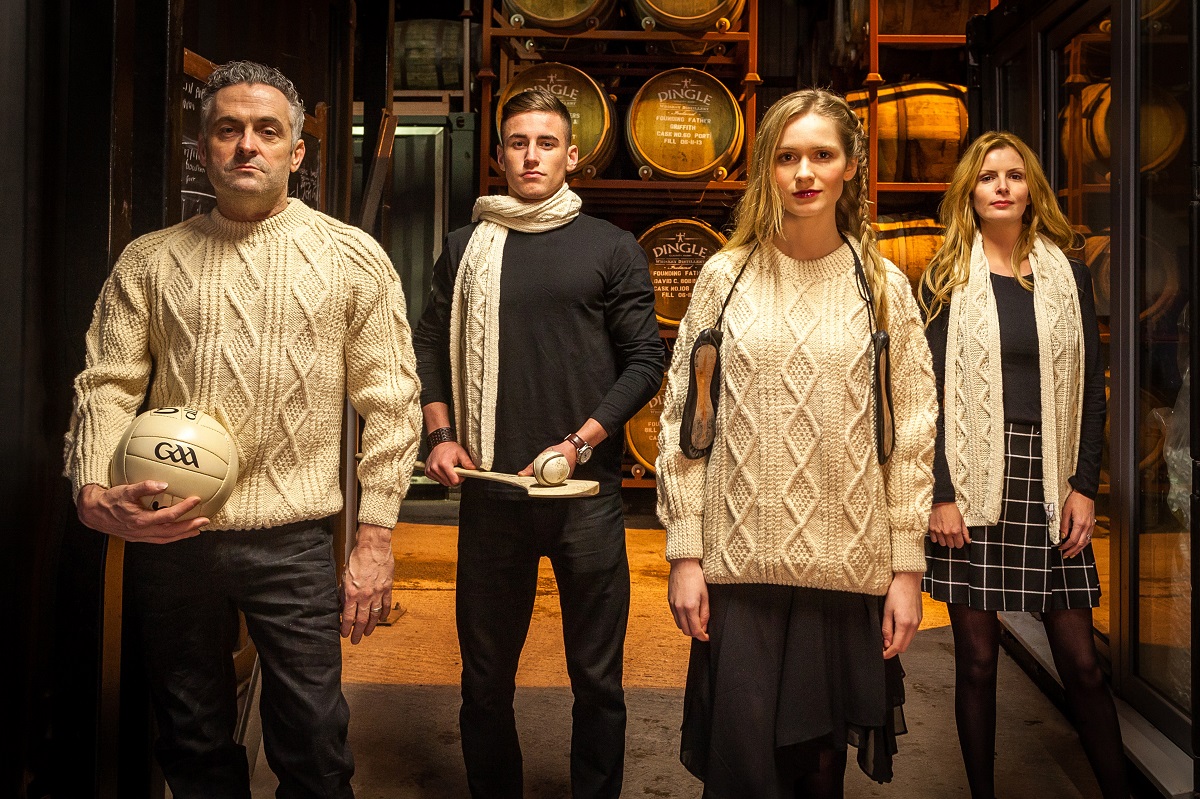 Kid's Aran Cardigans & Sweaters
A traditional Aran cardigan or sweater is also a classic style for your little one this festive season and beyond. Crafted from soft merino wool and featuring the ancient aran stitching we have some beautiful options for boys and girls. Shop The Range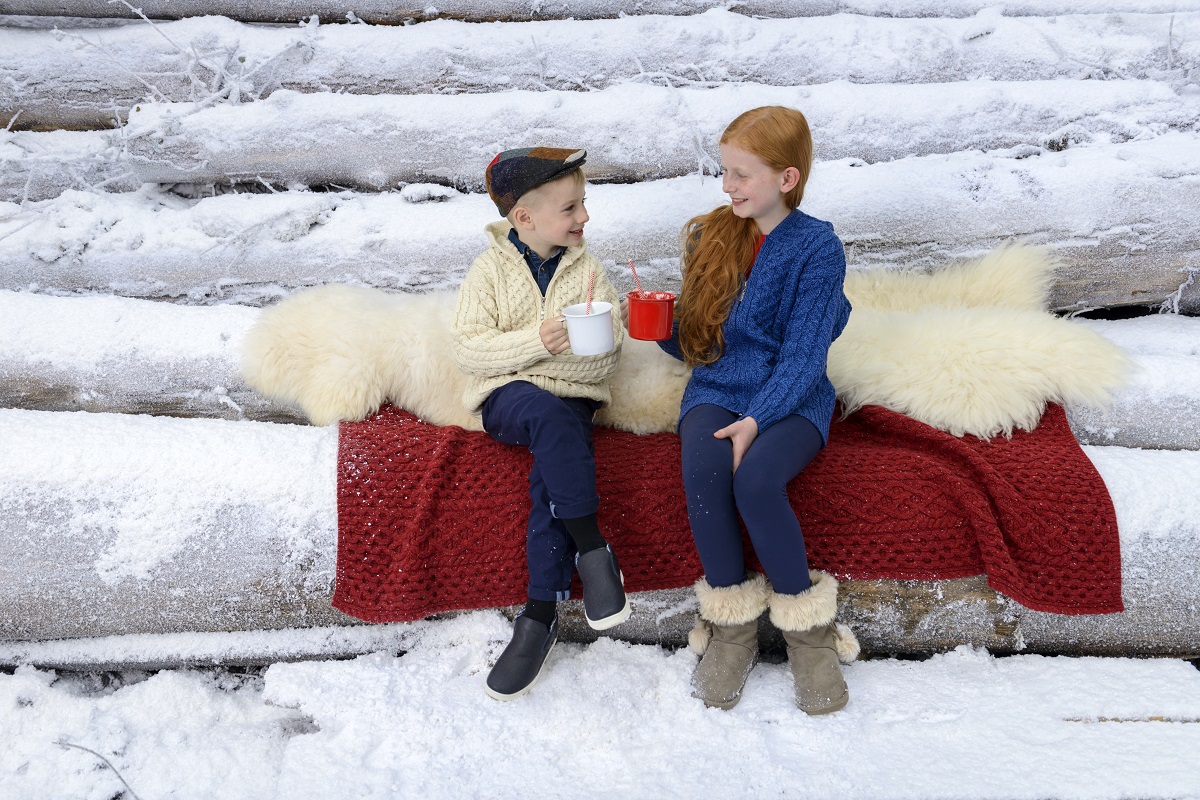 We hope we've given you some inspiration for you and all your family this Christmas. Slán go Fóill !