The Story of Aran- Behind the Scenes
Posted by Aran Sweater Market on 6th Oct 2014
Last week proved a busy one for us here at the Aran Sweater Market as we set up camp with our neighbours on the Island of Inis Oírr to shoot our Story of Aran and upcoming Winter Collection, both of which will be launched later on this season.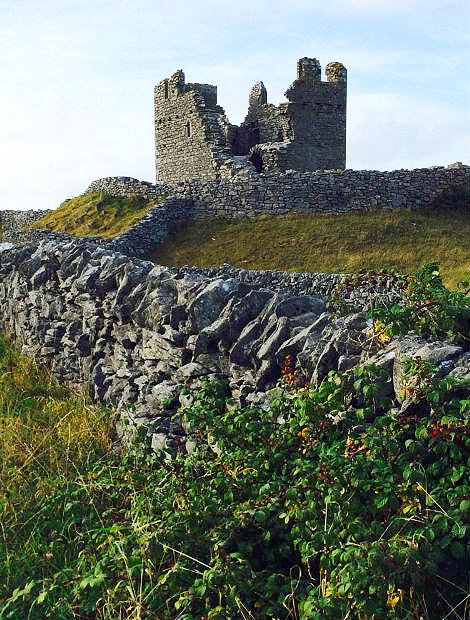 The team was assembled by Brand Manager, Laura MacSweeny, who created the concept and styles for the two-day shoot. Alan Byrne of Assets Model Agency was the man tasked with capturing the rugged looks of the traditional Fisherman, whilst Katie McAuley of Belfast Agency, Style Academy was chosen to translate the natural beauty of the Aran landscape. Hair & Make-Up Artist extraordinaire, Julie Caulfield was on hand to complete the looks and Photographer Neil Clarke was responsible for capturing the moments throughout.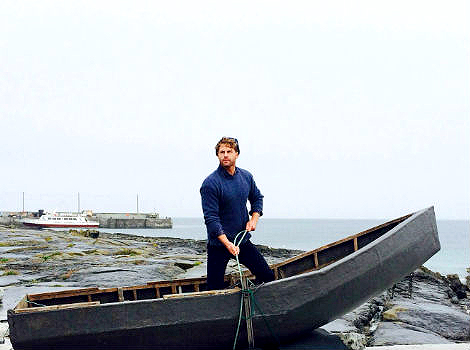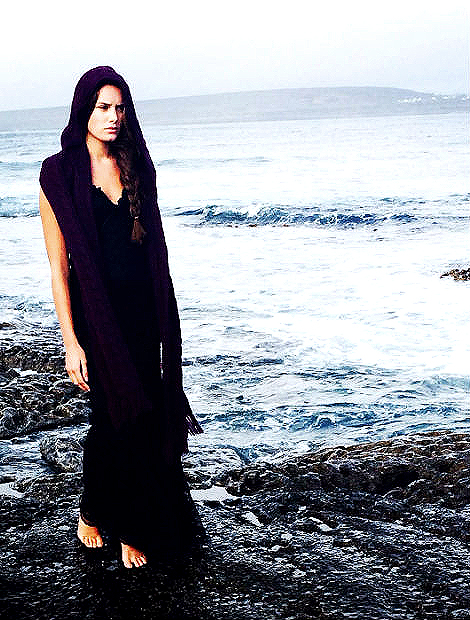 Boasting a rich heritage and lineage like no other garment in today's competitive market, the team's task for the first day was to capture the history of the Aran Sweater and its origins of long ago. Scenes of nostalgia were created throughout the day to encapsulate the beauty of the original Aran designs as well as the culture of the islands, one which for decades has captured the hearts and minds of all those who visit its distinct shoreline.
Fishermen's Ribbed Sweaters and traditional Guernsey Sweaters feature amongst scenes of the crashing ocean beyond and help to capture the hardship of life as a Fisherman, whilst carefully crafted hand-knit cardigans set against the picturesque stone walls of Aran, highlight the unique landscape of the islands. Items such as the old traditional spinning wheel and authentic wicker baskets, as well as island animals where used as props to create nostalgia for old island crafts and traditions, many of which still survive on the islands today.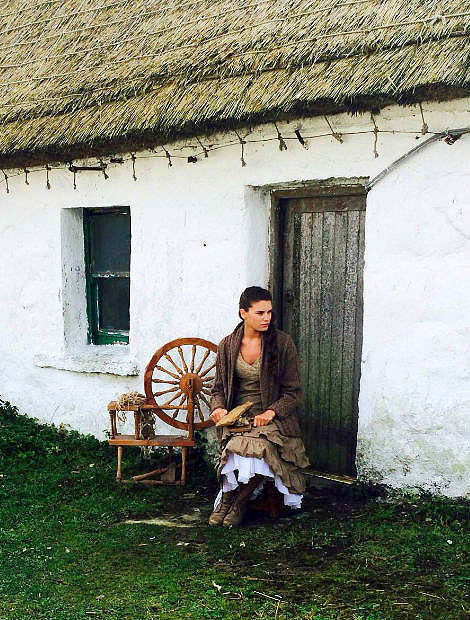 The second day marked the shoot's transition into capturing the brand's winter collection for 2014/15 and although it too takes inspiration from the Islands of Aran, the concept and style is much more contemporary .The scenes capture the unspoilt scenery of the island and iconic landmarks such as the 1960's Shipwreck Plassy and the island's Lighthouse, one of the oldest in Ireland. These scenes contrast with the contemporary looks created and mark the mergence of the modern day with remnants of the past.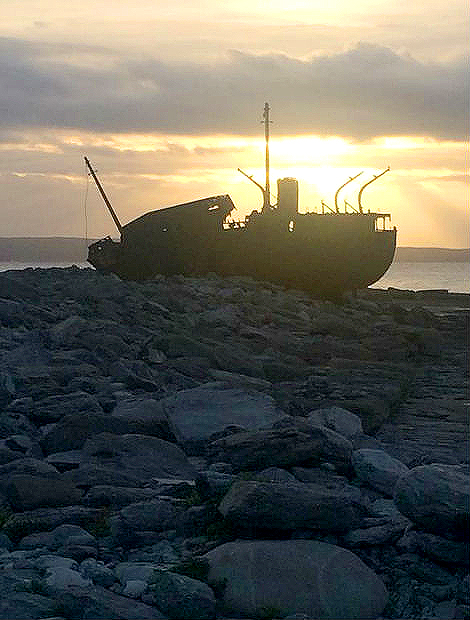 The styles aim to give customers some inspiration on how to wear Aran garments and traditional knitwear, inline with today's current trends whilst creating a timeless appeal. Coatigans themed with vintage skirts and even more modern trends such as Mankets, are just some of the key styles which make up the brand's exciting winter collection.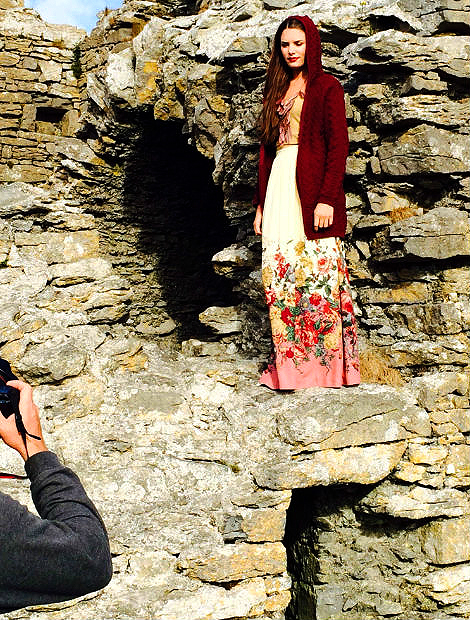 We will shortly be launching our Story of Aran Collection along with a very special offer for our customers, so make sure you are signed up to our mailing list to ensure you are first to receive all the details.