A Christmas Wish: The Making of our New Christmas Video
Posted by Aran Sweater Market on 3rd Dec 2015
Making a brand movie has been on our wishlist for quite some time now so with our favourite time of the year fast approaching, we couldn't think of a better excuse.
The festive season symbolises so many of the things we represent as a brand; the honouring of traditions, the importance of family and of course coming back home, so we quickly set to work on writing a story which would bring all of these values to life.
Here we take you behind the scenes on the making of the video and the story that inspired us....
Our story is set in the small fishing village of Kinsale, snuggled deep in the West Coast of Ireland. A picturesque town with hidden nooks and crannies at every corner, we immediately fell in love with its casual vibe, unique charm and above all, its warm and friendly community.
Our Christmas story starts with a young boy named Séan and his mum Emily on the run up to Christmas Day. A joyous time for most, Emily finds herself lonely and longing for happier times.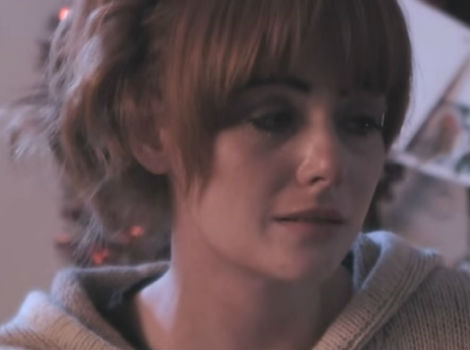 Sean sees her upset and starts to write his Christmas Wish.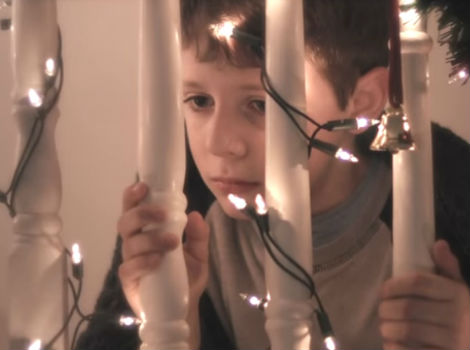 Along the way, we are also introduced to an older man, Stephen who seems to have - like Emily - lost his Christmas cheer.
As the story unfolds, we are introduced to more characters including Michael who has made the long journey home from Australia to be with his family and friends.
We love this little behind the scenes clip of Michael coming home to his mum. It was one of the last scenes filmed at the end of a long day but as you can see, we still had time for a laugh.

On Christmas Eve, Michael and his brother visit the local pub where all his friends have gathered to welcome him home.
We filmed this scene in a fantastic traditional pub in the centre of the Village call the Folkhouse. After decking out our actors and extras in our favourite festive Aran styles and putting the finishing touches to the set, our crew were ready to make some Christmas magic.
Here's another behind the scenes clip;

At the end of this scene, Michael finds himself reacquainting with Emily after many years.Here's some more sneaky behind the scenes footage that also gave us cause to giggle.

The story ends on Christmas day where Michael and his family as well as Emily and Seán are gathered around to celebrate and share dinner. Everyone is enjoying themselves when an unexpected guest arrives to make sure Sean's Christmas Wish comes true!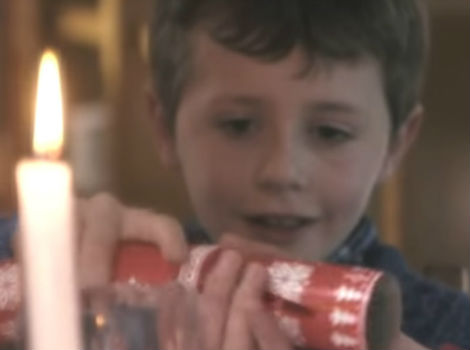 This is a story about family and friends, the joy of homecoming and the magic that is Christmas. The end result certainly put a smile on our faces so we hope it does the same for you, although we have to warn you it may also bring a tear to your eye.
We'd like to take this opportunity to thank the fabulous Crew at Epic Productions for all their hard work, all the cast and extras and of course all the businesses and locals from Kinsale who helped make it happen including Una from UFood, Maureen from Friars Lodge, The Folkhouse and Jim Edwards.
Wishing you and yours a very Merry Christmas!
Watch A Christmas Wish