A Day Out In Dublin - Five Of Our Favorite Irish Experiences
Posted by The Aran Sweater Market on 2nd Feb 2018
It's been three years since we swung open the doors of our Grafton Street Market and since then we have really settled into our new home in Dublin's fair city. With a brand new season fast approaching, we thought what better way to celebrate than to share five of our absolute favorite Irish experiences right here in our nation's capital.
Here it goes!
No 1. The Guinness Storehouse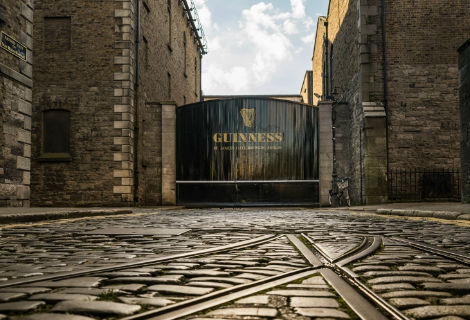 A trip to Dublin is simply not complete without a visit to the home of the black stuff. With five floors dedicated to immersive experiences (including learning how to pull the perfect pint), we really can't think of a better way to spend an afternoon.
Highlights include a tasting experience, the story of Arthur Guinness himself as well as a showcase of the brand's most legendary advertising campaigns.
If you have any energy left after all that, grab a pint in the Gravity Bar on the seventh floor which offers breathtaking views of the City and toast to more great Irish adventures.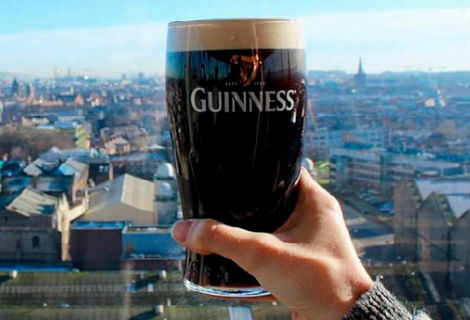 No 2. Trinity College & The Book Of Kells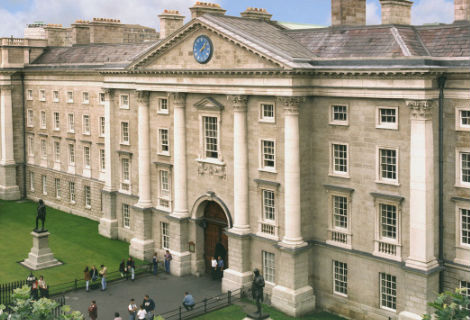 Of course our location just across from Ireland's most prestigious university makes us just a little bit biased but a trip to Trinity College Dublin to see the world's most famous manuscript, The Book of Kells is a must.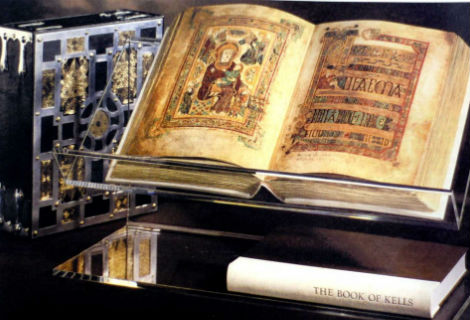 Dating back to 800 AD, this illuminated manuscript of the four gospels of the New Testament illustrated by Irish Monks, is a huge part of our country's cultural history.
Browse through the original manuscripts housed in informative panels or survey the impressive Long Hall stacked full of books which also houses beautiful artifacts such as the 1916 proclamation of Ireland's Independence as well as an original Irish Harp.
A historical journey through some of Ireland's most treasured possessions.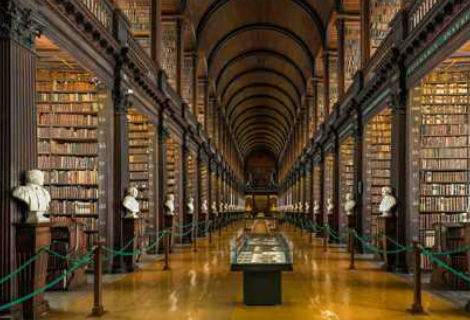 No 3. St. Stephen's Green
A leafy oasis in the middle of a bustling city, St. Stephen's Green is Dublin's answer to Central Park. Located at the top of Grafton Street, the rectangular shaped formal gardens boasts 550 meters of pure park pleasure.
Features include a garden for the blind with scented plants listed in Braille, a large lake - home to ducks and water fowl, as well as a playground and a bandstand.
Pack a picnic, pray for some sunshine and get ready for an afternoon of people watching.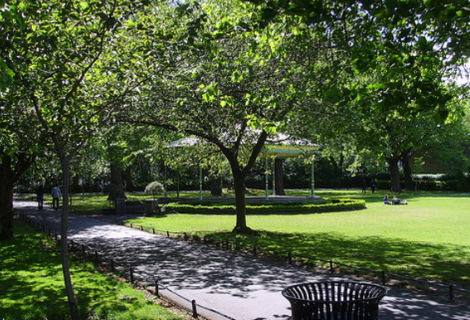 No. 4 EPIC, The Irish Emigration Museum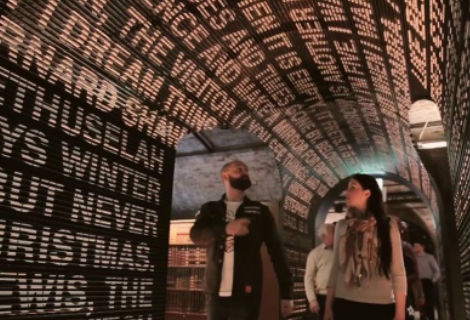 Our newest cultural edition to the City, the Epic Museum which opened in 2016, is an outstanding experience and a must do for those interested in Irish heritage.
The Museum tells the story of 300 emigrants that were forced to leave their home of Ireland for opportunities further afield through powerful video imagery and sound.
In both a commemoration and celebration of Irish emigrants, it showcases the influence the Irish people have had on sport, art, design literature and charity worldwide
The Museum itself is poignantly located in Dublin's Custom House near the banks of the River Liffey, which was once the original location of departure for many Irish emigrants. The famine memorial as well as the Jeanie Johnston are also worthwhile attractions conveniently located nearby.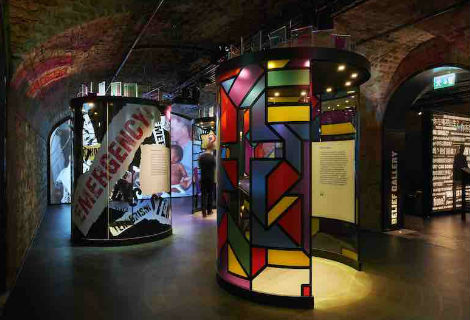 No. 5 The Aran Sweater Market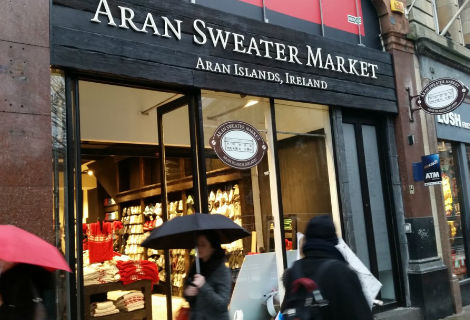 Last but not least is a visit to the Aran Sweater Market which offers the largest range of traditional and contemporary Aran Sweaters and Accessories.Our location just across from Trinity College means we are central to many of the city's attractions and we are open until 9.00pm every evening for those who prefer a late night browse.
Step foot onto a little piece of the Aran Islands with our authentic and unique interiors replicated from our flagship store on the Island of Inis Mór and the original home of Aran.
A movie showcasing the history of the Aran Sweater and its humble beginnings as well as a showcase of original Aran stitches and their different meanings, all add to the instore experience. Other highlights include a wall to wall display of ClanAran Scarves with a unique Aran pattern for every Irish surname.
Look forward to a unique shopping experience in the heart of the capital where you can surely find the ultimate memoir of your trip to Ireland.
We cannot wait to welcome you to Dublin, sláinte!